Safety PPE Work Gloves
Electrical Work Gloves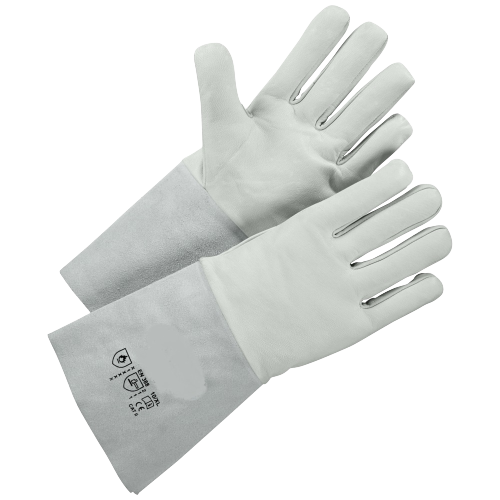 The premium MX TIG welding gloves are made of durable Durahide® suede, top grain cowhide, and split leather cowhide for optimized dexterity and comfort.
Safety Work Gloves Manufacturer
SnSLeathers is one of the leading Safety PPE Work Gloves Manufacturer in Pakistan. Working since last 25 Years.
We have a wide range of all kinds safety work gloves plus insulated leather gloves, leather palm gloves, leather safety gloves, leather palm gloves, cowhide leather work gloves, heavy duty leather work gloves, rigger gloves, Canadian rigger gloves, leather mechanic gloves, split leather work gloves, goatskin work gloves, driver gloves, double palm leather work gloves, heavy duty rigger gloves, fleece lined work gloves, kelvar lined leather work gloves, leather construction gloves, welding gloves, electrical safety gloves, impact resistant gloves, industrial safety gloves, and mcr safety gloves.
All leather safety work gloves are made of Real cowhide, goat, and buffalo leather skins.
These gloves are tested on the human for a variety of jobs from light to heavy duty work.
We use top quality material which makes it long durable, strong and comfortable during extreme weather conditions.